Job Confirmation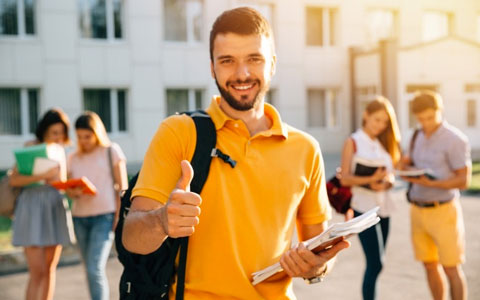 This service is exclusively for our students who have taken Admission in any Haryana Government University from our side i.e. Maharshi Dayanand University, Kurukshetra University, Chaudhary Ranbir Singh University, Deenbandhu Chhotu Ram University, Indira Gandhi University etc.
To our Students we provide Vacancies of different schools covering Delhi & NCR area. Assuring them that they will start doing Job from their first year which will give them an experience while studying. Students surely gets a hike after completion of their 2 year B.Ed Course.
We do charge for this service but we surely inform you and keep you upto date starting from your first year and till second year we keep informing you related to vacancies.
For more info you may write us.