B.Ed Entrance Exam
B.Ed Admission in Haryana government universities like Maharishi Dayanand University, Kurukshetra University, Chaudhary Ranbir Singh University, Indira Gandhi University etc are based on merit through Counseling but B.Ed Admission in Delhi University, IP University, Jamia University, IGNOU, Rajasthan University, Chaudhary Charan Singh University in UP etc are totally based on Entrance Exams.
These Entrance exam preparation classes cost generally from Rs 18000 to Rs 50000 making them affordable for some and unaffordable for others. We at EdukaP our target is to reach every student of every section of our society whether they can afford them or not with classes at low cost or free.
This is the reason we have started free B.Ed Entrance Exam Classes available on our YouTube channel and our Facebook Page reachable and affordable for all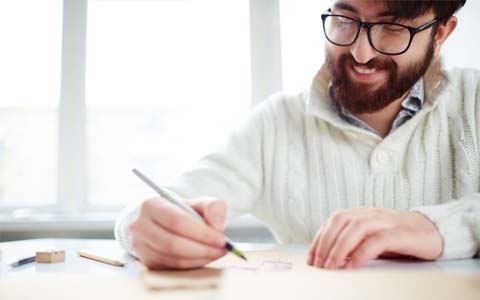 fdfd
fdfd
Here are the links of our different pages :
Our Facebook Page :
https://www.facebook.com/B.edAdmissions001
Our Instagram Page :
https://www.instagram.com/b.edadmissions001
Our Youtube Channel :
https://www.youtube.com/channel/UC1QMtmFJB5mSM6BiMNpF5qg/
Live Entrance Exam Classes are also available subject wise at a very low cost.
For More info you may write to us.